Copyright Notice: The images on this website are not copyrighted and are available for free use. You may download, copy, and distribute them without permission, provided that you do not alter the images or remove any watermarks or attribution. We kindly request that you credit "samuelarakel.com" as the source of the images wherever they are used.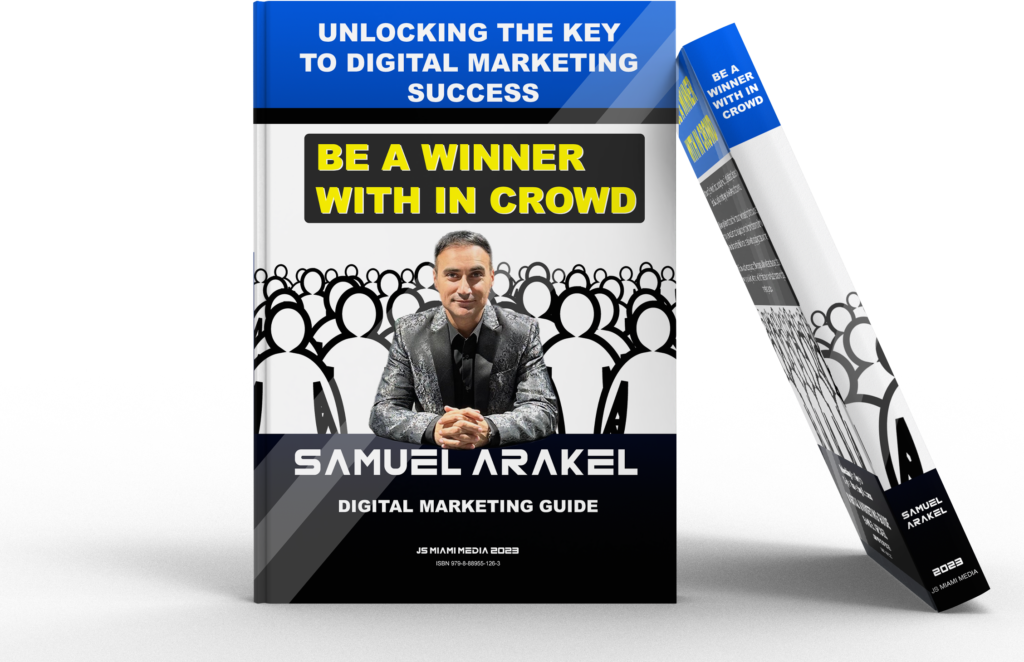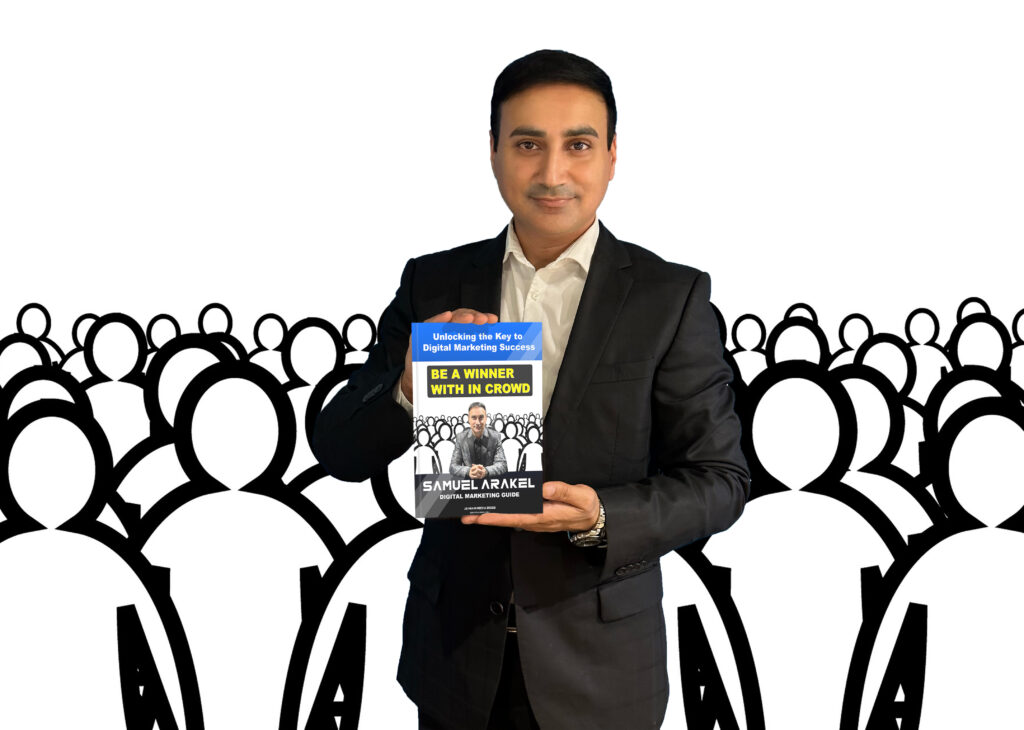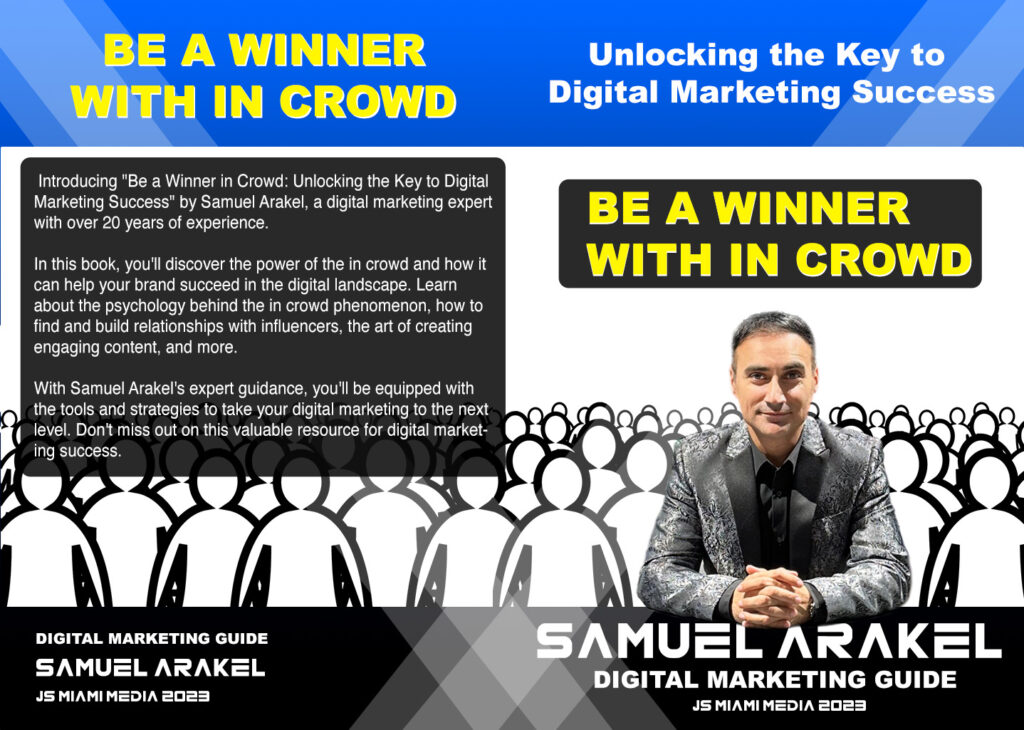 Samuel Arakel is a well-respected figure in the digital marketing industry, having established himself with over two decades of experience and a track record of working with some of the largest global companies. Born in Yerevan, Armenia, Mr. Arakel's expertise in engineering and digital marketing, coupled with his ability to create and implement successful branding strategies, has earned him a reputation as a leading expert in the field.
Mr. Arakel's ability to stay ahead of the curve and consistently drive growth for his clients has further cemented his position as a respected figure in the digital marketing world. He is frequently sought after for his unique insights and innovative ideas, and his work has contributed significantly to the industry.
Mr. Arakel is now based in the United States, where he continues to make a significant impact in the digital marketing space. He is a sought-after speaker, and his expertise is often called upon at industry conferences and events.
One of Mr. Arakel's key areas of focus is branding, which he emphasizes in his ebooks. He advocates for businesses to develop a strong and consistent brand image and offers practical advice on how to create and implement successful branding strategies.
In addition to branding, Mr. Arakel highlights the role of technology in digital marketing. He provides insights into the latest trends and technologies in the industry, offering guidance on how businesses can leverage these advancements to achieve their goals.
Aside from his ebooks, Mr. Arakel has also enjoyed success as an entrepreneur and investor, having founded several companies and invested in various startups. This hands-on experience has provided him with a deep understanding of the challenges faced by businesses in the digital age, enabling him to develop effective strategies for success.
Mr. Arakel's ebooks are a valuable resource for businesses and professionals in the digital marketing industry. They can be purchased on popular ebook stores such as Amazon and Kobo. His latest offering, "Be A Winner With In Crowd," is now available in 51 countries worldwide.
Overall, Samuel Arakel's extensive experience and expertise in the advertising industry have made him a leading figure in the digital marketing world, recognized for his ability to drive growth and success for his clients.